Chite Electrical Technology (Guangzhou) Co., Ltd.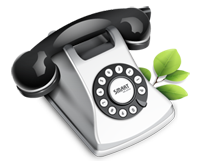 Tel:020-31140083
Fax:020-31140082
Phone:13853547872,18953547698
Web:http://www.hzetech.com.cn
Email:mark@hzetech.com.cn
Addr :No. 16 Mafa Street, Dongyong Town, Nansha District, Guangzhou
Hertz Electrical Technology (North American Office)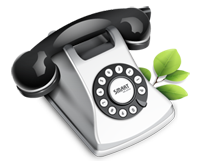 Tel:+1 902 314 2311
Contacts:Mr. Victor Huang
Email: Sarahzeng08@gmail.com;
Company address:Unit D, 300 University Ave., Charlottetown, PE, C1A 4M4, Canada
Hertz Electrical Technology (Africa Office)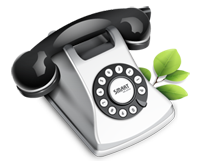 Tel:+234 0817 698 9999
Contacts:Christian
Email: mark@hzetech.com.cn;
Company address:5B LILY DRIVE,MKOABIOLA GARDEN,IKEJA,LAGOS,NIGERIA
Company map
'
Respected customers:
Welcome to contact Hertz Electrical Technology Co., Ltd. Our progress and development can not be separated from your valuable support and trust. If you have any comments and suggestions on our products and services, please tell us truthfully through our website or telephone, so that we can make correct judgments to improve our products and improve our services. We will be very grateful!